Fund Details
Our seed funding for startups is designed for early-stage companies throughout the 21-county Northeast Ohio region that have already passed the family and friends capital-raising stage but have not yet received investment from outside firms. We provide two awards based on where a business stands with its technology offering.
Funding Option A
Awards funding up to $50,000
Designed for proof-of-concept
Helps validate new technologies
For prototyping, trials, and more
Must be matched dollar-for-dollar
Funding Option B
Awards funding up to $150,000
For testing business model around tech
Assists in new customer acquisition
Helps with new hires and market testing
Must be matched dollar-for-dollar
How It Works
Innovation Fund has developed a 5-step process for helping technology startups apply for seed funding. Before applying, however, you must attend an information session hosted by our team that covers the process. Afterward, here's what to expect:
Apply to the Fund and Learn
You'll partner with our team to complete a financial workbook and craft your presentation and pitch. You'll gain valuable insights along the way.
Accept Friendly Funding
If your business is chosen to receive an award, it must be matched dollar-for-dollar. However, you'll find it's designed to help you succeed.
Set and Reach Milestones
Funding is tied to achievable goals and benchmarks that you'll set and work toward, and our team will guide you as you make progress.
Raise More and Give Back
Portfolio companies are expected to provide educational opportunities for our students as they move closer to success.
Upcoming Dates
Ready to apply for one of our seed funding awards? We're excited to get to know you and support your success. First, you'll need to attend one of our information sessions so we can explain how it all works.
Our next funding cycle starts 01/01/2022
Open Application
10/01/2021
Financial Requirement Due
11/30/2021
Application Deadline
12/15/2021
About
Innovation Fund is a nonprofit that helps technology startups accelerate their growth through early-stage funding and education. We have helped hundreds of startups achieve their goals, and we can do the same for you.



$15.2Mil
Total Amount Funded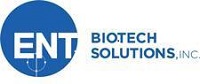 ENT Biotech Solutions
ENT Biotech Solutions has developed an FDA-approved medical device for use by otolaryngologists to remove tonsils/adenoids and soft tissue.
Engine Fitness
Engine Fitness
Engine Fitness is changing the face of fitness through innovation and design by creating unique, cutting-edge fitness products and systems while contributing expertise, knowledge and a sense of community.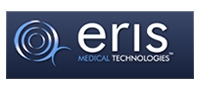 ERIS Medical Technologies
ERIS Medical Technologies offers comprehensive and automated solutions that quickly and efficiently identify missing and noncompliant charges for health care providers.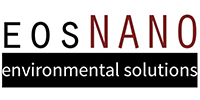 eosNANO
eosNANO has developed a process that takes advantage of the natural, yet incredibly powerful chemistry of fungi.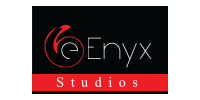 Enyx Studios
Enyx Studios is shaping the future of interactive storytelling using virtual reality. The company was founded in 2015 by Don Hileman and is a video game development studio focused on creating interactive experiences for gamers using technologies such as virtual reality.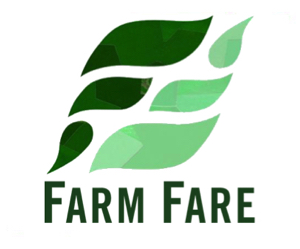 Farm Fare
Farm Fare is a supply chain technology company revolutionizing the way we grow and distribute food. Our B to B software and data analytics platform allows regional food hubs to work together to lower costs and increase sales, all driven by real-time market data.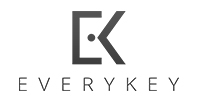 Everykey
Everykey is the wristband that replaces keys and passwords.  The stylish wristband utilizes military grade encryption to grant access to key and password enabled devices.
Event 38
Formed in 2011, Event 38 designs and manufactures drones (unmanned aerial systems), specialized optical sensors, and a precision analytics data platform for small and medium sized businesses.
News
Innovation Fund is active in the Northeast Ohio region, helping technology startups pursue their dreams and get closer to commercialization. Along the way, we're making a meaningful impact for students and the community. Learn more about what we've been up to below.
Contact
Have questions about our funding awards? Want to discuss a partnership? Interested in mentoring our entrepreneurs? We'd enjoy hearing from you! Reach out to us here to connect with our team.

Innovation Fund America
151 Innovation Drive
Elyria, OH 44035
Phone: 440-366-4121